There are 4 bat shapes
Each bat shape will be available in these different qualities of willow. From the highest to the lowest.
Custom Reserve, Players Reserve, Limited Edition, Legend, Maestro, Blaster, Enduro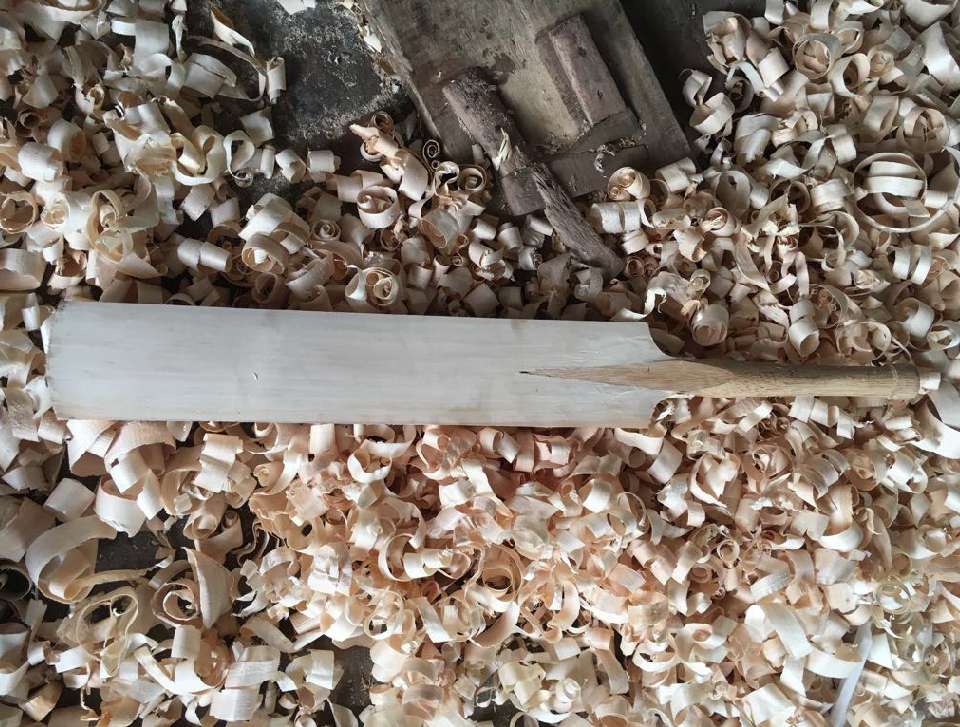 THE MATRRIXX PROMISE

We proudly say that we are in the business of making cricket bats because, we love to see you smile. We have have spent a life time perfecting the art of bat making. The class of a Matrrixx bat comes from our in house processing which handles every cleft individually. Our aim is always to maximise the potential in every blade which is made possible by our unique principles of keeping every stage of the process to our exacting standards.
Arguably the most vital part of all these processes is the pressing and this is an area in which we have specialised for many years. We have mastered the art of correctly bowing the blade and combined this deep bow with the flatter face, taking another huge leap in performance. Year on year our bats become more powerful, yet retain the magical balance, pick-up and finish for which we are renowned.
We can proudly say that Matrrixx bats are the pinnacle of bat makin through the culmination of years of experience, development and investment to inspire and reward the most discerning and demanding players.
The power of customization and why Matrrixx?
Over the last two decades in bespoke bat making, Matrrixx have built a reputation for making the finest handcrafted cricket bats available in the world. Matrrixx works closely with many International, first class and Professional cricketers to design and handcraft bats best suited to their game building on their strengths and keeping their problem areas in mind. This service is available to every aspiring and committed cricketer who would like to reap the benefits of detailed customization. We invite you to avail of our customization service to help you raise your game to the next level. We would caution you against various pretenders who are carpet bombing social media platforms offering customization but in reality have no idea of customization. They misuse the word it to just pawn their poor quality products to unsuspecting customers. The bitterness of poor quality remains long after the sweetness of low price is forgotten.
Excellent lightweight clefts for
customized Professional cricket bats